Our Most Popular Services: Printing, Clothing, Signs and Banners, Vehicle Graphics, Graphic Design and Website Design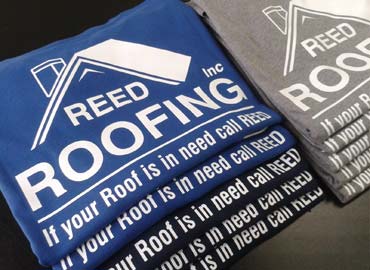 Clothing
As distributors for a multitude of
Canadian clothing companies,
our variety of apparel includes
natural bamboo, organic cotton,
hi-visibility safety wear, tshirts,
hoodies, activewear and hats.
With embroidery, silkscreen and
heat printing we create quality
custom branded apparel.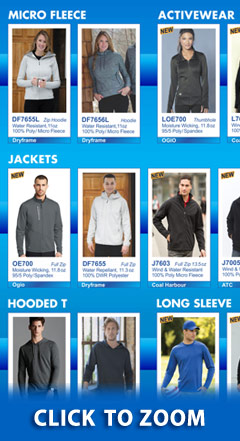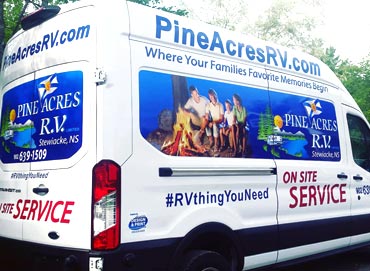 Vehicle Graphics
Printed decals are used along
with vinyl graphics if elaborate
designs are required. Once cured
& laminated our vehicle graphics
are guaranteed for minimum 5
years. Whether it's stationary or
in transit, we ensure that your
vehicle graphics stand out for
great long lasting visibility.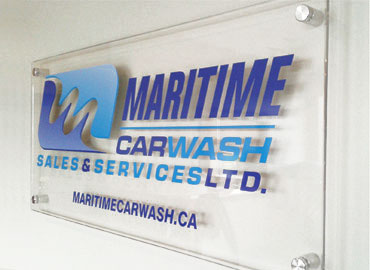 Signs & Banners
Our custom signage, decals and
banners have a minimum life
expectancy of 5 years. We offer
Aluminum, Corex, PVC plastic,
Sandwich Boards and pull-up
Banner Stands. Our top quality
indoor & outdoor materials are
specifically chosen for years
of maintenance-free durability.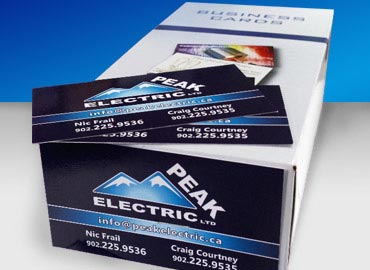 Printing
Our digital laser printers create
rich, full color prints for business
cards, invoices, rack cards, flyers,
copies, posters & building plans.
Sizes range from 5"x7" up to
28"x96". A large selection of in
house paper stock ensures quick
turn around times for all projects
from copies to cardstock.
Decals
Our wide format printer produces
stunning color using UV protected
inks for fade free graphics. Vinyl
decals are used for signs, vehicle
graphics, magnets and window
perfs. for years of trouble free
color & adhesion. Outdoor decals
with clear lamination get extra
protection from the elements.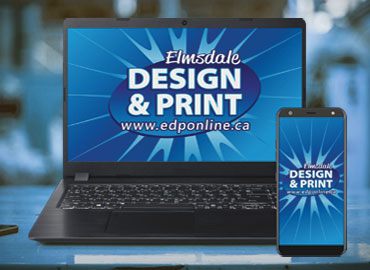 Web Design
All of our websites are designed
to resize and fit every handheld
device. Behind the scenes, we
create advanced search engine
optimization. Using customized
keywords & best practice coding
protocol, we achieve competitive
high ranking search results for
our uniquely branded websites.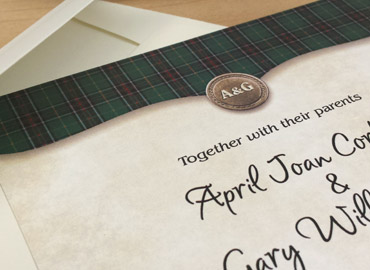 Graphic Design
Custom design is the first and
most important step in every job
we do. From a custom designed
tshirt to a fully branded business
theme, our professional design
team can take any project to the
next level. Meeting our customers
criteria and exceeding all their
expectations is our specialty!